Astah
Astah, formerly known as JUDE (Java and UML Developers' Environment is a UML modeling tool created by Japanese company Change Vision. JUDE received the "Software Product Of The Year 2006" prize, established by Information-Technology Promotion Agency in Japan [1]. The community version is free,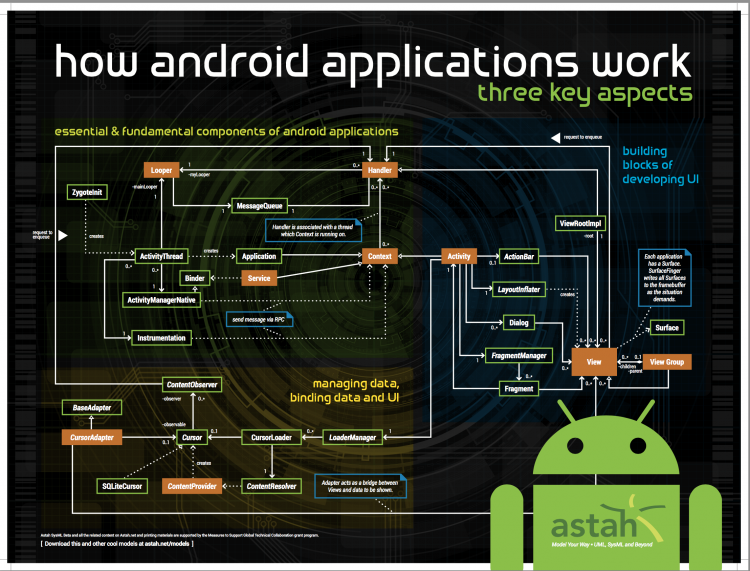 Overview
The Community edition (formerly known as Take (竹?, "Bamboo") edition for prior to version 1.4) is free to use and offers the following functionality:[2]
Support of UML 1.4 (part of UML 2.0 expression in commercial version JUDE/Professional)
Class diagram (Object, Package, Subsystem and Robustness Diagrams are included)
Use case diagram
Sequence diagram
Collaboration Diagram
State diagram
Activity diagram
Deployment diagram
Component diagram
Generate Java 1.4 sourcecode from model
Import Java 1.4 source files to create model
See also
Astah Users, Astah Users Community Change Vision (Makers of Astah).
Astah, Astah Shortcut Keys. A useful table of Shortcut Keys when creating diagrams with Astah. You can also set your own custom keybinds in Astah to help you create diagrams quickly and easily.
Astah, Tutorials.
PDF Files
Reference